You're Invited to our Pickleball Courts Grand Opening!
When: Tuesday June 25th
Time: 4:00 pm - 7:00 pm
Official Opening Ceremony at 415 :PM

Where: Motorworks Fields on Agora Campus. located at 2700 67 Street, Red Deer.
Learn More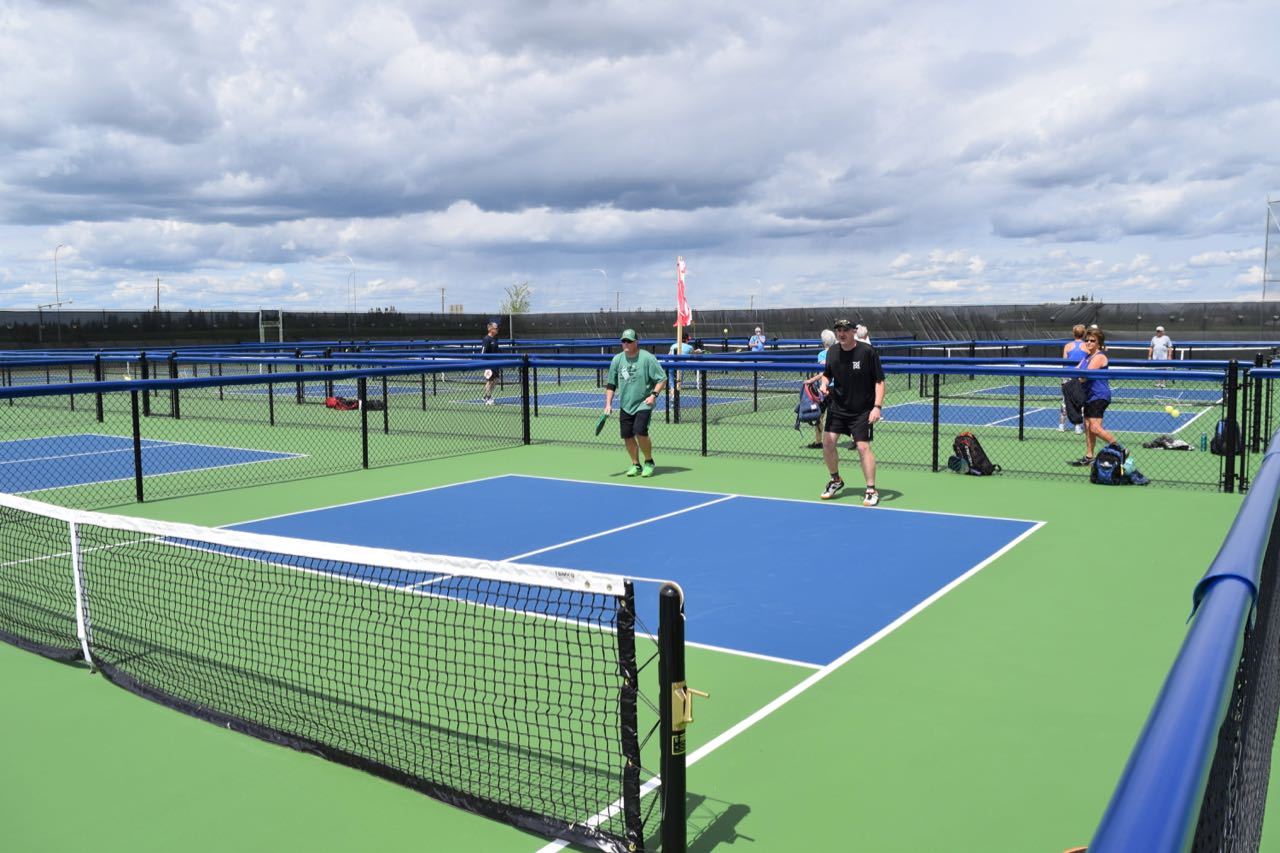 Online Schedule
We look forward to seeing you on the courts.  We are using a new service for scheduling called Hold My Court.  you can view the daily, and weekly schedule by visiting www.pickleballschedule.com
For our Super Summer League please visit www.justpickleball.com
Pickleball Outdoors is where the sport started.  the Red Deer Pickleball Club has scheduled Outdoor play May 1st thru September 30th.
Learn More
While the popularity of Pickleball spread far and wide in the sunbelt states, here in Red Deer we play during the cold winter months Indoors.
Learn More
The Red Deer Pickleball Club was established for the support and promotion of the sport of pickleball. Members have been working for many years to grow the club. RDPC officially became a club November 1, 2013.
Our Mission:
The mission of the Red Deer Pickleball Club is to facilitate the growth of pickleball in Central Alberta for the enjoyment, health and social engagement of all players by offering organized recreational and competitive play, by ensuring opportunities for the continued development of all players in an inclusive, welcoming environment.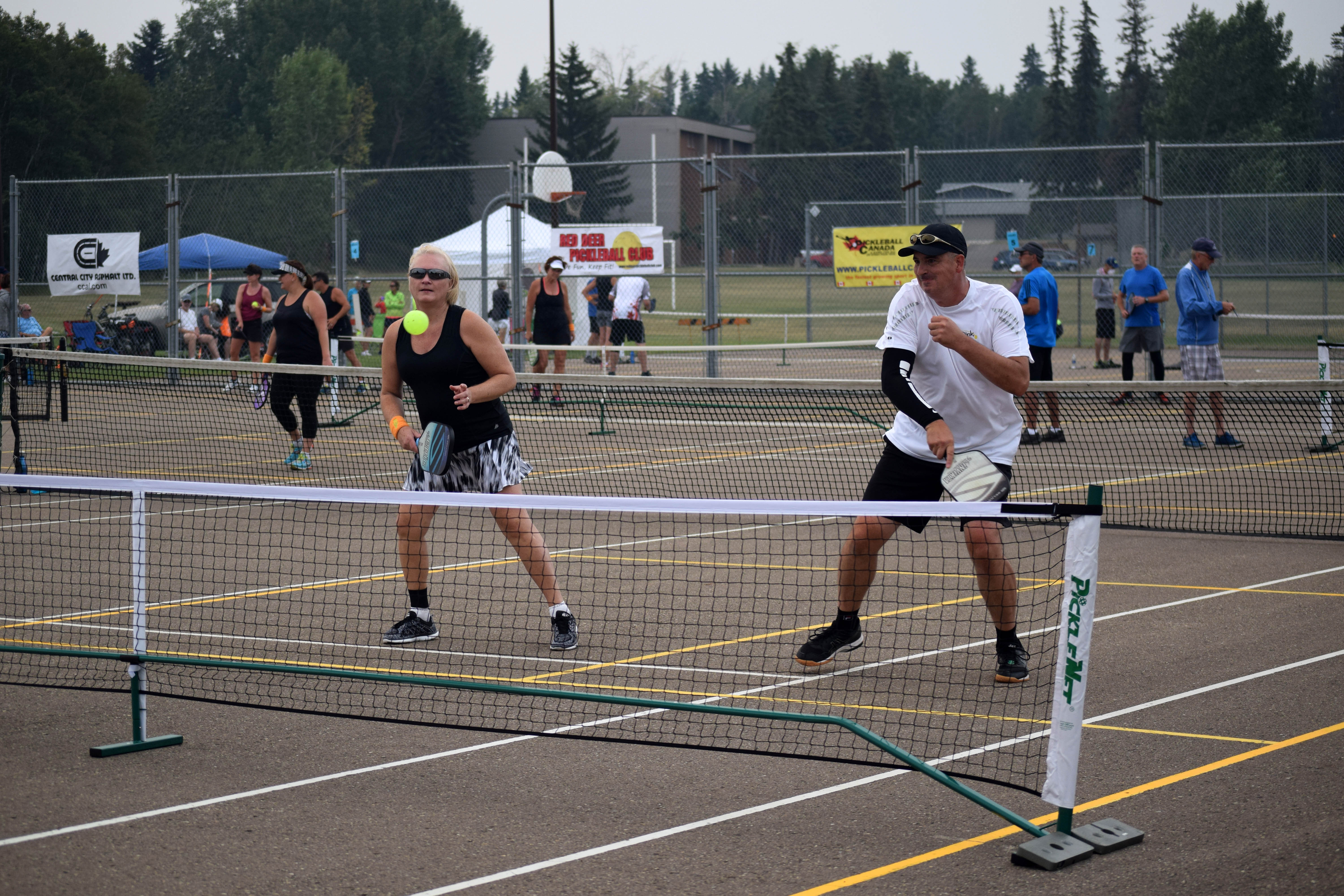 Membership
Enjoy the social, and physical fitness benefits of being an active Pickleballer.  Become a member of the Red Deer Pickleball Club (RDPC) today, make friends, play, and have fun.