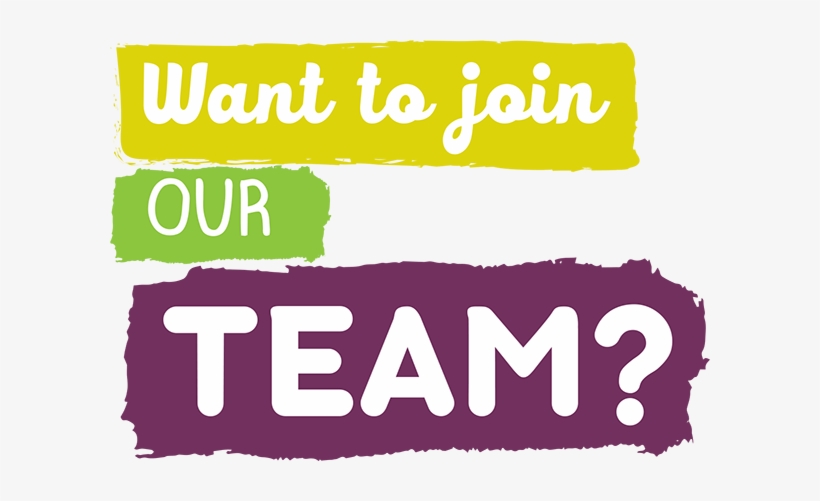 As we continue the planning for hosting the Pickleball Canada National Championship 2021 in Red Deer August 10-15th at Motorworks Field we have some additional needs for people to serve as lead coordinators:
Noon Food Court Manager
– This position involves connecting with local farms to supplement lunch services for players and visitors, work with a local vender in the selling of ice cream,and arrange for the selling of finger foods from the food tent. You will also coordinate/schedule several volunteers.
Beer Garden Manager
– This role involves managing the daily operation of the beer gardens tent (estimate 2:00-8:30 pm). Duties include maintaining and reporting on the daily cash flow, ensuring the beer garden and volunteer staff adhere to all the necessary requirements for the selling of beverages, purchasing a variety of refreshements/finger foods from the designated supplier and coordinating several volunteers. Co managers would be considered.
If you would like futher information on the above lead roles please send an email to: volunteer@reddeerpickleball.com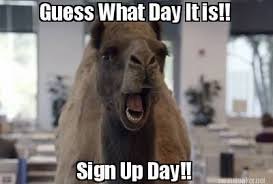 A reminder:
If you expressed an interest to volunteer last summer , please remember to still submit a volunteer application. This is important so we have your contact information, the area you wish to volunteer, dates you are available etc.
We greatly appreciate those who have already submitted volunteer applications for the 2021 Canadian Nationals Pickleball Tournament via our dedicated volunteer website: