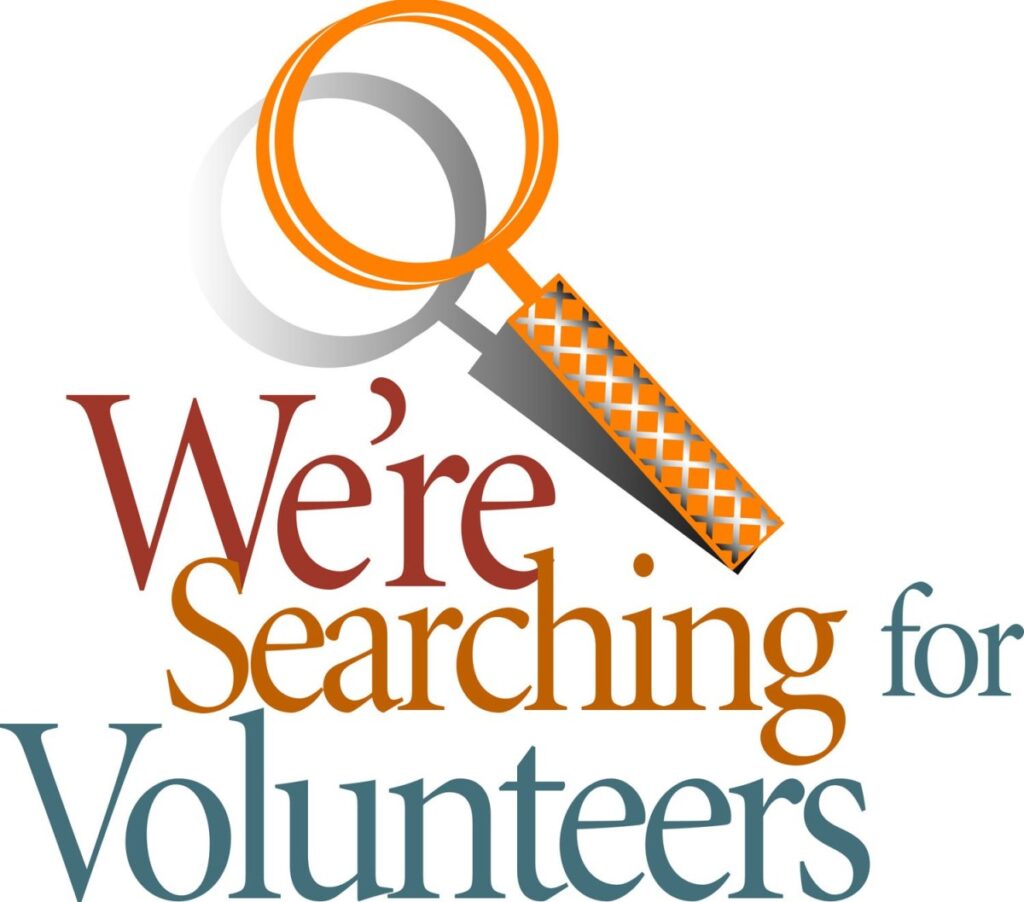 Pickleball Canada's National Championship 2021-August 10-15/21 is less than five months away. This will be the biggest tournament the Red Deer Pickleball Club has seen to date. We have received almost 100 volunteer applications including a growing number from outside of our city and province!
Due to the current Covid restrictions we are unable to meet in person to explain the volunteer needs so we are relying on emails and social media to get the word out. The following FAQ was created to answer some of the questions regarding volunteering.
What are the areas you need volunteers for? How many?
Areas include:
Tournament operations and services
People Services
Facility Services
Food and beverage services
An overview of some of the jobs can be found on the volunteer website. Some volunteer areas require experienced pickleball knowledge and others require industry certification but there are many jobs just needing people who are enthusiastic about pickleball. We will do our best to place you in the area(s) you requested.
We are hoping for approximately 250 volunteers to help spread out the work. With over 400 RDPC members we hope every member of our club will commit to two shifts over the eight days of the tournament. It is a great opportunity to promote our facility and the city of Red Deer!
As specific volunteer needs come forward, we will post them through our club news.
Currently we are looking for:
1) People with media experience and social media background. You will be a key part of the communication team sharing results, activities and good news about the tournament with various forms of media.
2) Due to recent changes in volunteer assignments we are in need of a parking and traffic coordinator. This person will lead a group of volunteers to ensure traffic flows safely on our site.
If you have skills or interests in the above areas please contact us.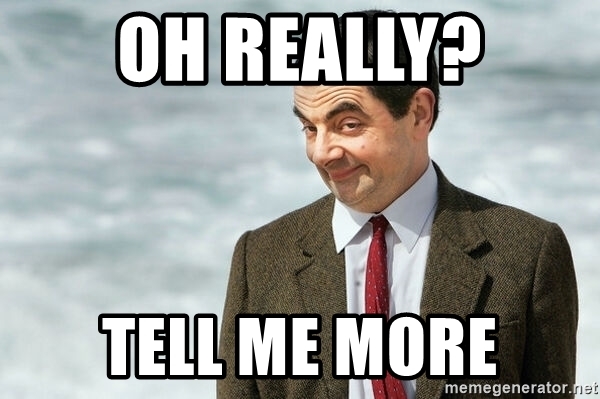 How many hours are required? What is the schedule?
The shifts are usually 4 hours at a time. To be eligible for the volunteer t shirt you must work a minimum of 8 hours over the 8 days. There will be shifts starting before the tournament (August 8 and 9th), during the tournament (Aug 10 – 15th) and post tournament (Aug 16th).
Can non members and out of city/province people volunteer as well?
Yes! We welcome applications from anyone willing to be promote the game of Pickleball. Currently we have received applications from people within the province of Alberta and from several provinces. The word is being shared by many people including Pickleball Canada.
How and where do I volunteer?
The dedicated volunteer site is: https://outwestgraphics.wixsite.com/pickleball . We require an application so we have your contact information, the area you wish to volunteer, dates you are available, t shirt size etc. Even if you expressed interest last summer to help, we still require an application.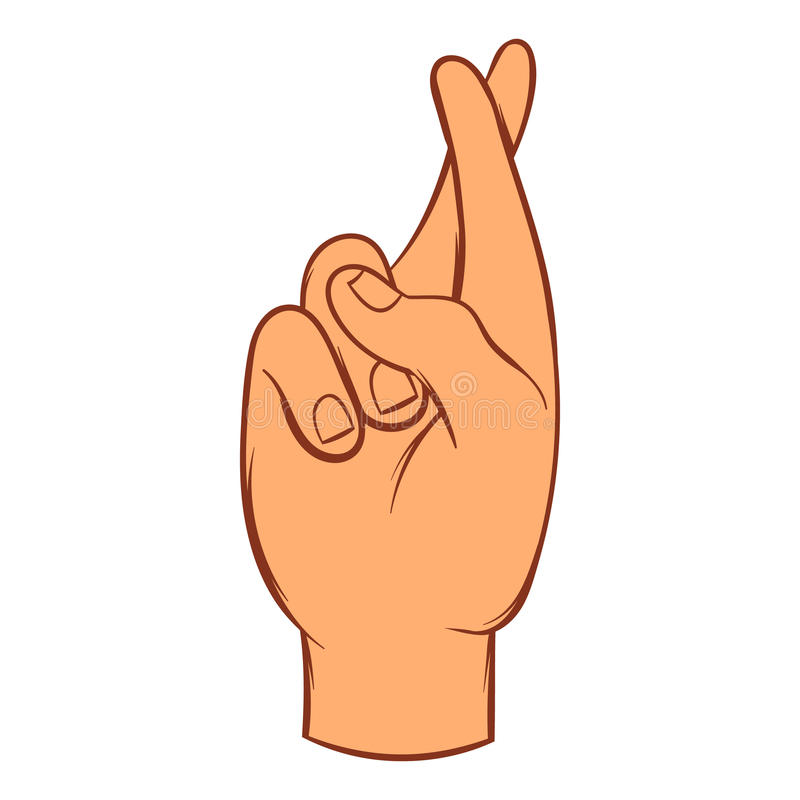 How do we know if the tournament will go ahead this summer?
Unfortunately, we don't know the answer to this. Like many summer event organizers, we are hoping for the best. 😊. Vaccine rollouts are happening everywhere in Canada and this is creating some optimism but the official decision will be months away. To be ready our planning committee is continuing the necessary preparation to make this event a great success.
If you have any questions on the above please send an email to volunteer@reddeerpickleball.com and we will do our best to answer your questions.