Ok, we get it. It's hard to think about Pickleball when our facility is not open  and on top of it we are dealing with the "Third Wave! And then someone says we could have the "best Alberta summer ever"?? What?
Yes, it's hard to get too excited about the summer but in just over a month, we will be closer to knowing if Pickleball Canada's National Championship will be going ahead. And if it does, we are going to need many more volunteers--like you!
We are grateful to those who have stepped forward and submitted a volunteer application (we have over 130 volunteers including a good number of people from outside of our club). The current club membership is over 400 people (and growing!). This means about 70% of the club seem to be waiting to see what happens. But here's an idea…don't delay, do it now! Take a leap of faith!!
Our dedicated volunteer site is: https://outwestgraphics.wixsite.com/pickleball. We require an application so we have your contact information, the area you wish to volunteer, dates you are available, t shirt size etc.
We listed some of our general volunteer areas before but here are some of the specific needs that we currently have:
--People with media experience and social media background. You will be a key part of the communication team sharing results, activities and good news about the tournament with various forms of medi
--A parking and traffic coordinator. This person will lead a group of volunteers to ensure traffic flows safely on our site and into the designated areas.
--Someone to sing O'Canada in French for one or more opening days of the tournament. It your chance to shine!
--People with First aid or Pro Serve certification (or wiling to get certified). A training opportunity is being arranged for those who need to be recertified.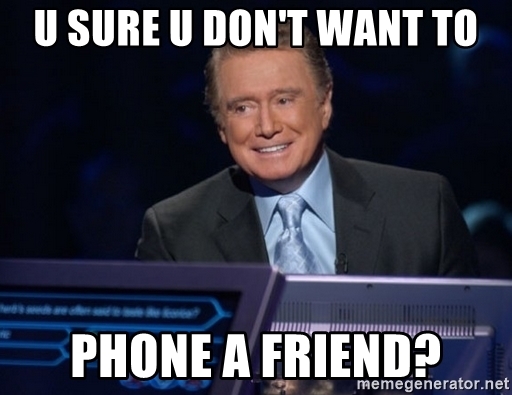 Come and join the team! It will be a great opportunity!! Volunteer with a friend!
If you are interested in any of the specific volunteer jobs listed above or have any questions on volunteering, please send an email to volunteer@reddeerpickleball.com and we will do our best to answer your questions.