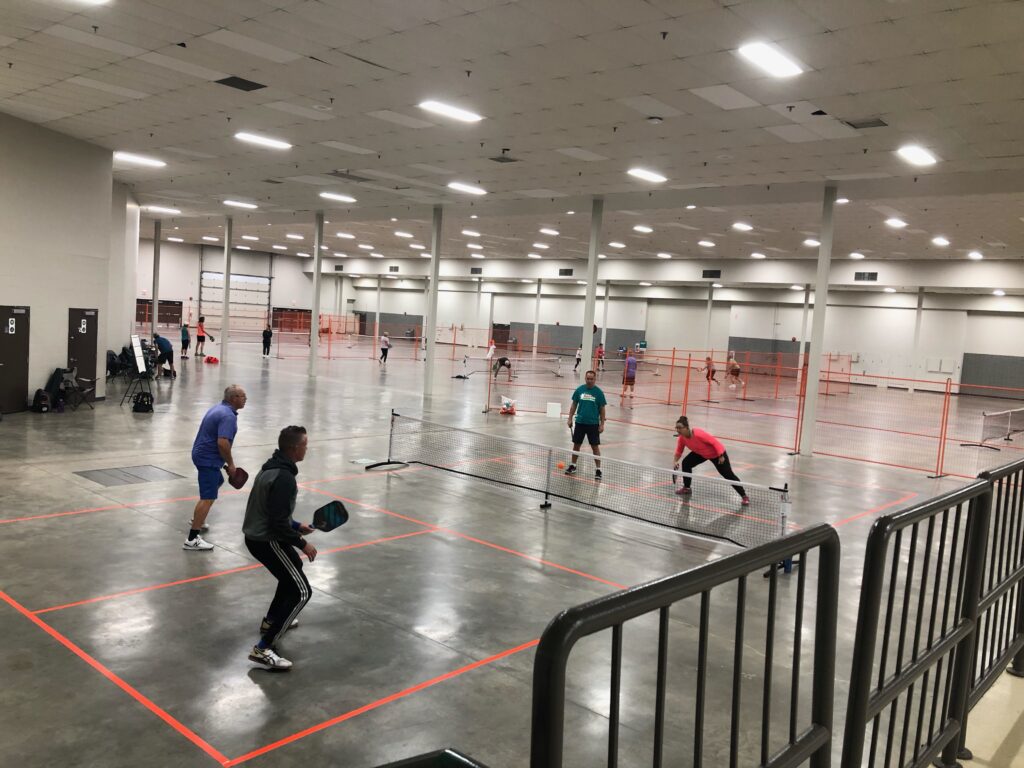 Indoor Play at the Westerner is Open.
Indoor play is restricted to Members only.  Membership fees for indoor play must be paid in advance.  Still, need to sign up?  Please do so here.
How much are the indoor fees?
All Indoor fees should be sent by Transfer to the club's email address reddeerpickleballclub@gmail.com.  Please sure the names of the participants are noted in the email/notes of the transfer.  For $130 you get to play for indoors during October, November, and December.
Not sure if you will be here, or if the indoor environment in the Parkland Pavilion is for you?  No problem we have monthly Installment Options?
$30 for October Due Prior to commencing play in  October.
November 1 the fee is $50.
December 1, the fee is $50

(Transfer to the club's email address reddeerpickleballclub@gmail.com prior to playing)
Cohorts and Schedule?
Participants will be emailed their cohort group.  You are expected to play in your cohort and maintain the integrity of that cohort by refraining from not participating in other sports cohorts and mixing in with other cohorts.
The Schedule has play times for each cohort.  View the schedule here.  **Note the schedule is subject to change**
Private Bookings?
Private bookings are for our members that want to get a smaller group of same households, singles, same cohorts, etc together.  How do I book a Private Court?
Hold My Court is the website Click here. (https://holdmycourt.xyz/reserve2/index.php?dir=reddeerpickleball)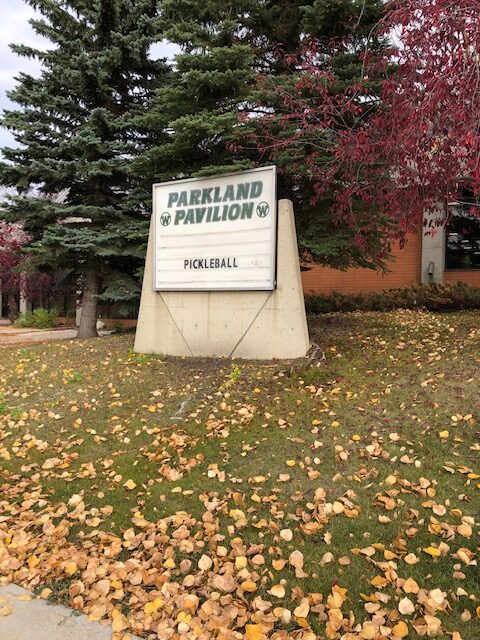 **Reminder**
**UPDATE ** We do not have to vacate the Pavilion in November as previously communicated.  We'll keep you posted as to new scheduling changes.
Our long term schedule and agreement with the Westerner includes vacating the premises when they need us for Trade Shows and Events.  Our future schedule from January thru April is to be determined.