It's official! Winter Play at Westerner Park is now officially closed. Although we had hoped to get back at some point, it is now determined we will not be able to return to our recent home-Parkland Pavillion. Arrangements are being made to refund participants who have still have a credit of $32.00. This amount will be returned to you via an etransfer by our treasurer. Arrangements are being made to start this process in the coming week.
As a result we now need you to pick your chairs,bags, or shoes(yes shoes) etc. during the following times:
Monday April 12 ( 10:00 am to 1:00 pm) OR Wednesday, April 14 (5:00 pm to 7:00 pm).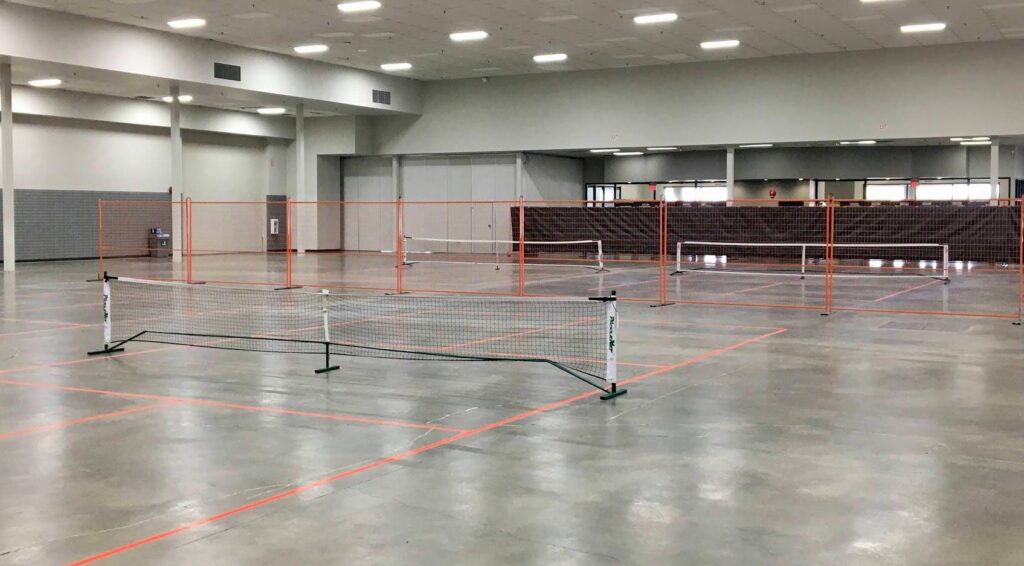 Thank you to the staff at Westener Park for giving us a temporary home during the Winter!!
Your Club Needs You! 
That's right we are having our AGM soon and we would love an election to replace directors who have contributed two years of trying to move the club forward. Our annual general meeting is Tuesday April 27th via zoom(registration is required). This is the second year hosting the meeting via zoom and we need people to sign in and step up to become directors for he club.  Bring your fresh ideas and eager minds and be ready to move the club forward after a challenging year(and more) of COVID impacting the game we love. Our club has now over 400 members and growing each year so we need  members to share the load of managing the future for RDPC. Join the team!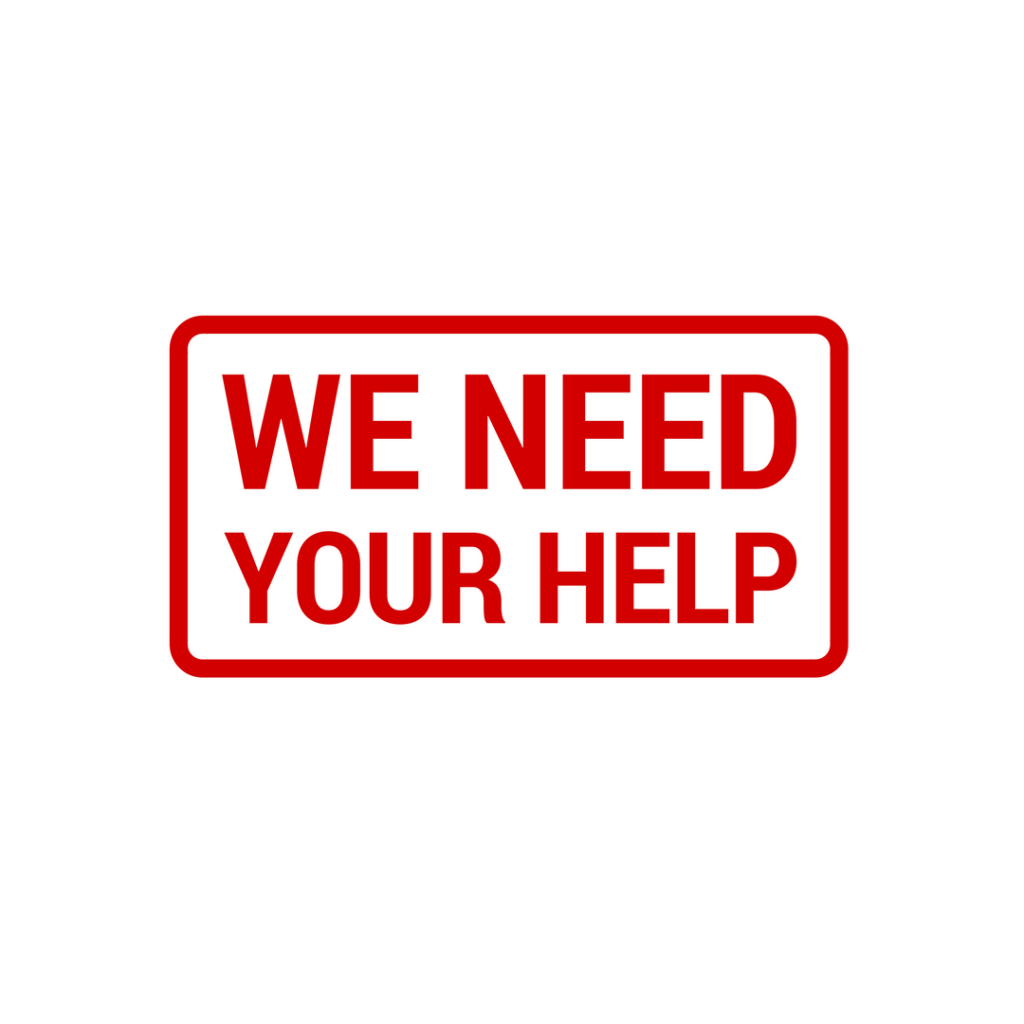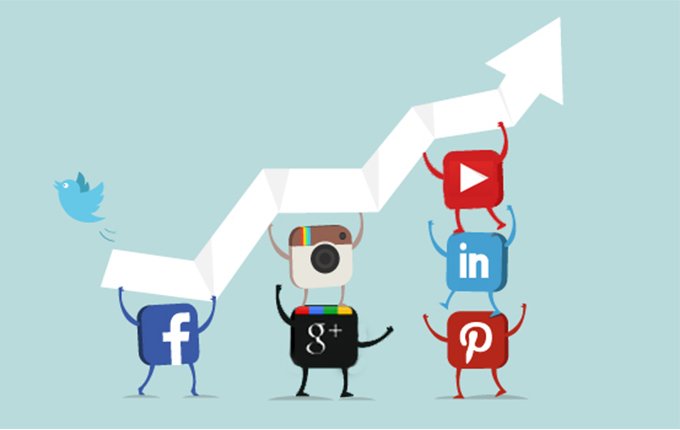 We are in dire need of someone to take on the role as our social media/IT consultant. If you are someone who loves to work with social media platforms,is creative in communication,and enjoys sharing the good news about our club there is a spot for you! Training will be provided to assist you with utilizing our media platforms. The position does not require you sit on the board although past directors have. If you feel you are the person who can fill this role please make your name known via the AGM or volunteer@reddeerpickleball.com