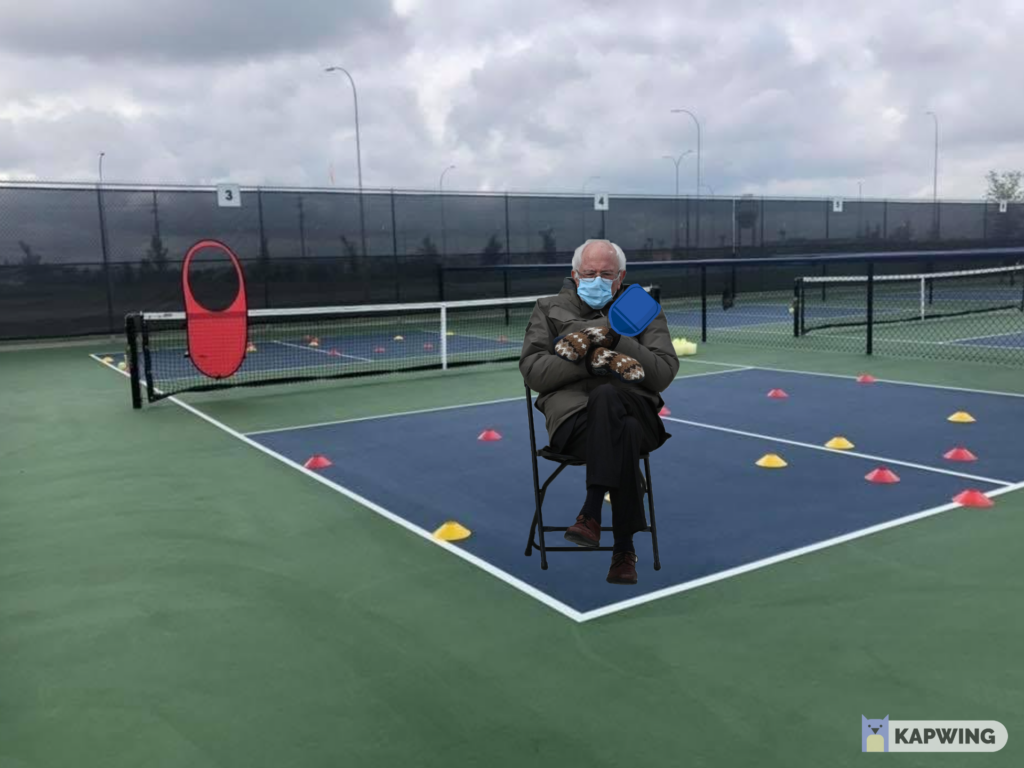 Some days it seems like summer is never going to come!

I know it's hard to commit to something that seems so uncertain but we need to assume that 2021 Canadian Nationals Pickleball Tournament during the week of August 10 – 15th in Red Deer will go ahead. We can't sit around.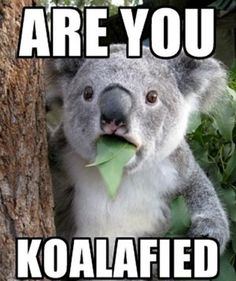 So what are the volunteer opportunities?
There are four main areas that will require volunteers. Some of the jobs within the areas will require experience, pickleball knowledge or important certification. However, there are many jobs that just need enthusiastic people who love pickleball, like to work outdoors, enjoy helping and meeting people, and just like to have fun!!
But most of all, by offering your time of at least eight hours you can help showcase the great pickleball facility we have!
Volunteers are needed for the following:
Tournament operations and services (includes assisting with registration, schedules and results, public announcements, medal presentations, first aid (requires certification), and daily opening or closing ceremonies)
People Services (includes assisting with pretournament events and services, tournament and community ambassadors, promotional merchandise, language services and the volunteer desk)
Facility Services (includes assisting with pre post tournament set up and take down, daily facility support, directing traffic and transportation support)
Food and beverage services (includes assisting with maintaining food for VIPs, players, officials, and volunteers, noon and evening food services, the beer garden, as well as helping with the operation of the evening entertainment)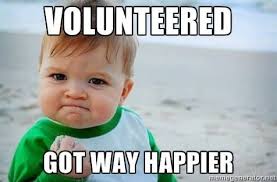 Thank you to those have already submitted volunteer applications for the 2021 Canadian Nationals Pickleball Tournament via our dedicated volunteer website :
https://outwestgraphics.wixsite.com/pickleball
If you were approached during the summer or expressed an interest to volunteer in one of the above areas , I ask that you to please still submit an application so we have the necessary contact information, the area you wish to volunteer, dates you are available etc.
The next few months will be exciting as we anxiously wait for the official go ahead. In the meantime, Bernie and I look forward to hearing from you! Any questions you can email us at: volunteer@reddeerpickleball.com
Stay warm!!!